Other Masts
Telescoping Pneumatic Masts
We just picked up a pair of brand new surplus Will-Burt 7-30-4XX heavy duty locking collar masts. Collapsed height is 7 feet. The mast has 6 sections and extends to 29' 1" feet. Outside diameter is 6.75" and the unit weighs 125 pounds. Rated for a maximum load of 150 pounds. They are SOLD.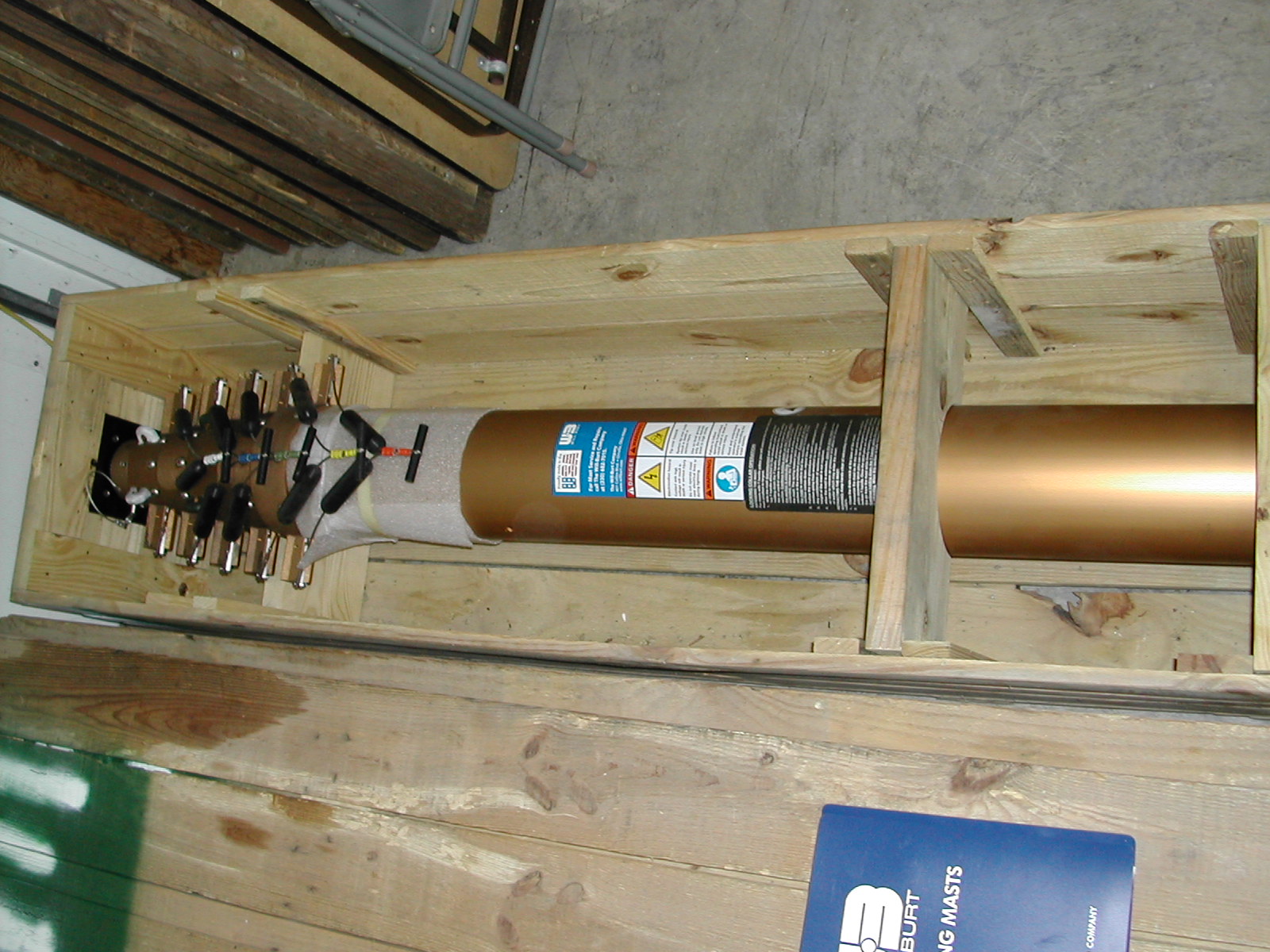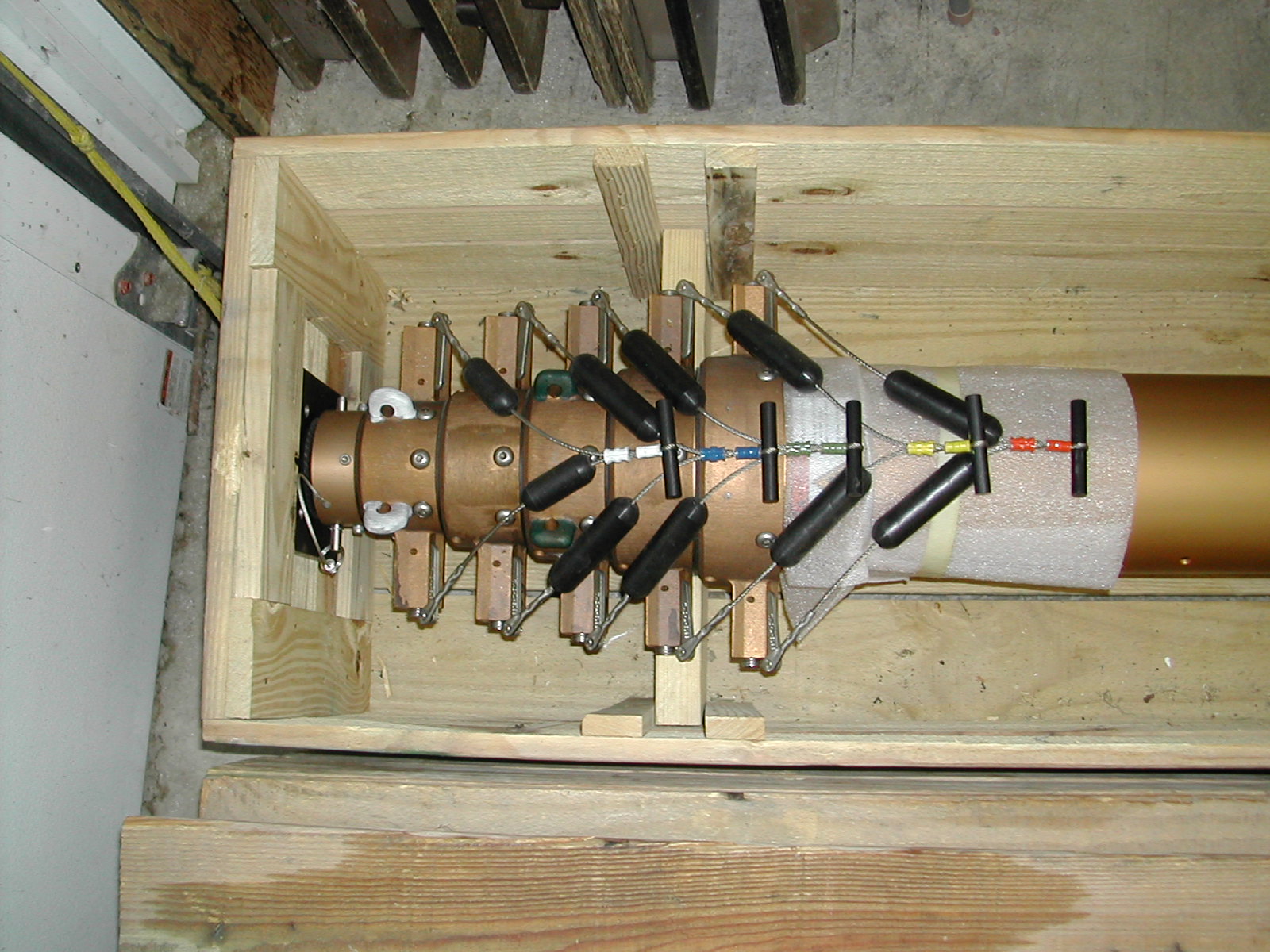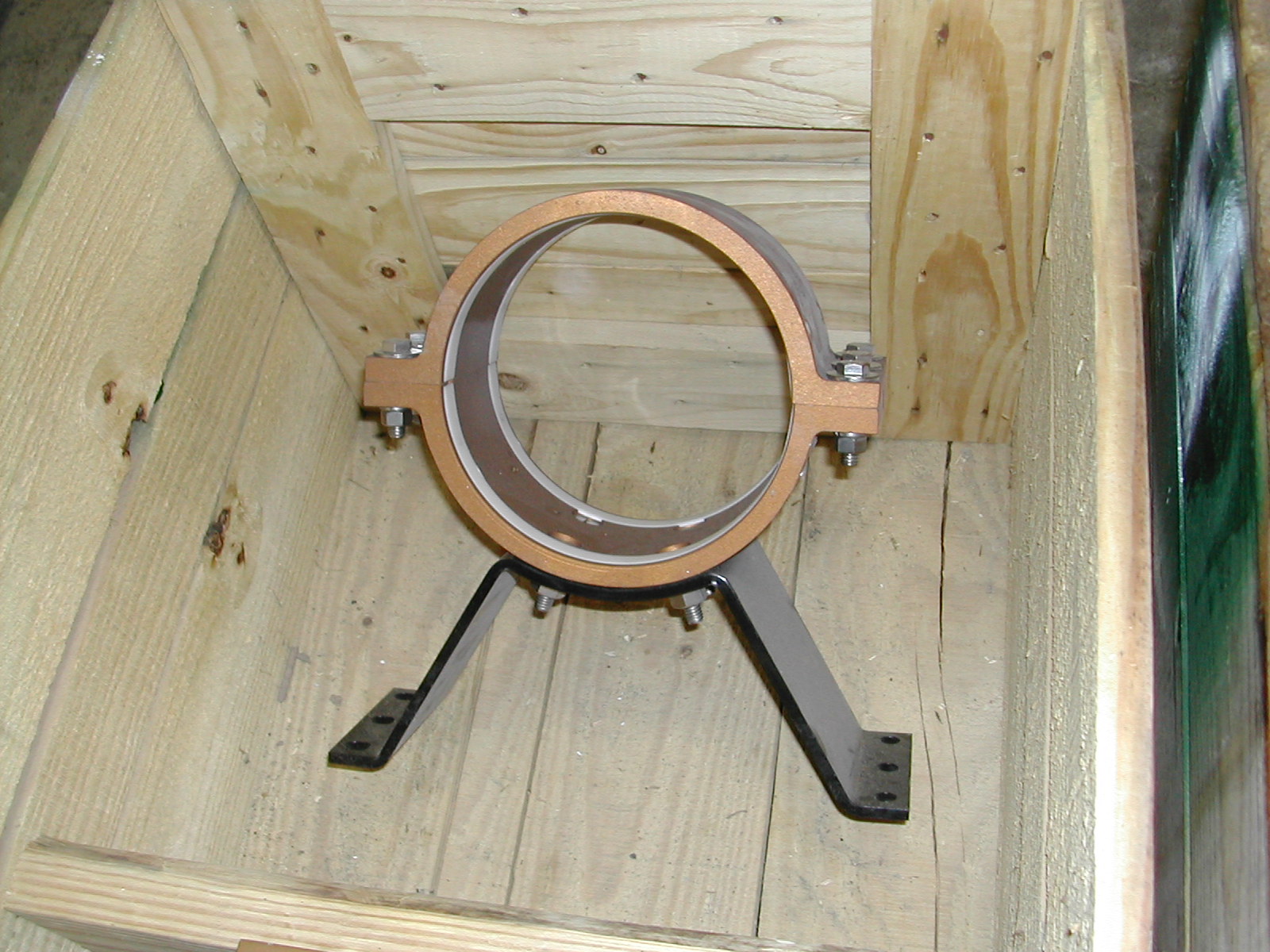 Telescoping Mechanical Masts
The heavy duty mast shown below was originally designed to support three large spotlights at 20 feet. The main unit weighs about 110 lbs and is 6 feet long collapsed. The unit is supported by four legs that fold out of the unit. U-stakes are provided to anchor the unit to the ground. Three sections are extended one at a time with a ratcheting rack and pinion drive. The legs are easily removed for mounting directly to a fixed structure such as a trailer. Due to several bad experiences with UPS, we will only ship these by truck. Our inventory has been depleted, but these are available from Tim Clark glengar@verizon.net.